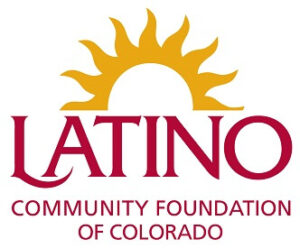 In 2007, the Latino Community Foundation of Colorado (LCFC) was launched by Rose Community Foundation in partnership with Hispanics in Philanthropy, The Jay and Rose Philips Family Foundation of Colorado, Western Union Foundation and individual Latino leaders, to be a resource in the community and a catalyst for positive change.
After 11 years and $2 million in investments from Rose Community Foundation, the Latino Community Foundation of Colorado launched as an independent 501(c)(3) in April 2019. The work of the LCFC encourages new leadership, innovation and community-building opportunities of individual Latino donors to benefit communities throughout Colorado. Rose Community Foundation continues to support the work of this groundbreaking organization, one of only a few Latino community foundations in the country.
LEARN MORE
You can learn more by visiting latinocfc.org or by contacting Carlos Martinez, President and CEO at cmartinez@latinocfc.org or 720.923.7612.