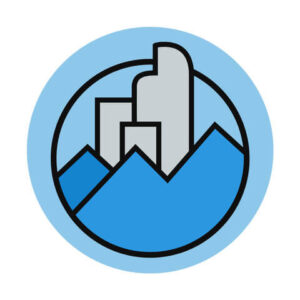 A study is underway in 2019 to gain a comprehensive understanding about our Greater Denver Jewish community. How big are we? Where do we live? How do we connect with community? What does Jewish life look like here? These are just some of the questions that the Greater Denver Jewish Community Study: A portrait of Jewish life in the seven-county region will help answer.
The study results will be based on telephone surveys of more than 1,000 Jewish people and their loved ones to gather information about the size of the Jewish communities in the Greater Denver area, where Jewish people live, how they connect with the community, and more.
The results will enable local organizations and foundations to become more effective in reaching a broader base and better meeting the needs of the Jewish community, including households with partners and other members who do not identify as Jewish.
Survey responses are strictly confidential and study results will only be reported in aggregate.
The project is supported by the Jay & Rose Phillips Family Foundation of Colorado, Sturm Family Foundation, and Rose Community Foundation.