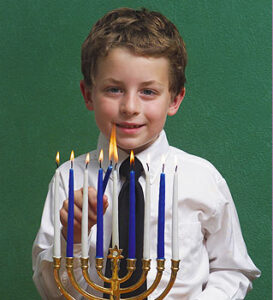 There are as many reasons to leave a bequest, as there are deserving organizations.
How do you picture the future? How do you want to be remembered? Who has made a difference in your life? What motivates other donors?
They might want to continue support of the values and causes they believe in:
Create a lasting tribute to honor family, friends and loved ones
Tzedakah: to give something back
Tikkun olam: leave the world a better place and make a difference
Perpetuate the vitality and purpose of organizations they care about.
Build your own Jewish legacy. Help the organizations you care about be more sustainable by leaving your bequest as a perpetual endowment.