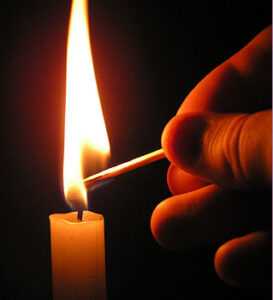 Live On: Build Your Jewish Legacy is a grant initiative supported by Rose Community Foundation that followed on the success of The Endowment Challenge. The Endowment Challenge helped Jewish agencies and synagogues ask their donors for endowment donations and educated them about the importance of building endowments.
In 2005, the Foundation initiated Live On: Build Your Jewish Legacy to encourage endowment growth through bequests and planned gifts. Live On has provided incentive grants, marketing resources and training to 37 organizations and raised awareness throughout the Jewish community of the benefits of agency endowments and charitable gift planning.
Through the first four phases of Live On (2005 to 2015), the initiative resulted in the training of 180 lay and staff leaders who conducted approximately 3000 solicitations, resulting in 974 secured legacy gifts valued at approximately $58.5 million. Participating organizations have already benefitted from more than $6.5 million of matured legacy gifts. With each new phase, the organizations that are new to Live On are becoming more productive with over 50% of their solicitations resulting in secured new legacy gifts.
Every phase of Live On encourages thoughtful planning including the development of a prospect list, marketing and stewardship plans as well as training for solicitation and stewardship of donors. In addition, incentive grants are offered to the participating organizations for securing new legacy gifts and implementing their plans. A donor awareness campaign supplements the training to remind the public about the importance of leaving a legacy.